Previous events
Gin Piston will be Rockin' the Vines! Come join us for spectacular views, wine and music!
We're back for another Rockin' Saturday at the World Famous Cook's Corner!
We're back The Coyote for a fun filled night of great food, music, drink and dance!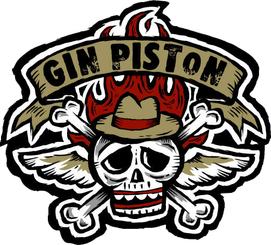 Gin Piston is a good time, butt shakin', rock and roll band from Southern California. We play songs with a classic rock vibe from any era, along with a few tunes that'll catch you by surprise! We love to get the crowd dancing, and that's what we do. Come on out to a show to see and hear what we do...
Rock Irresponsibly!!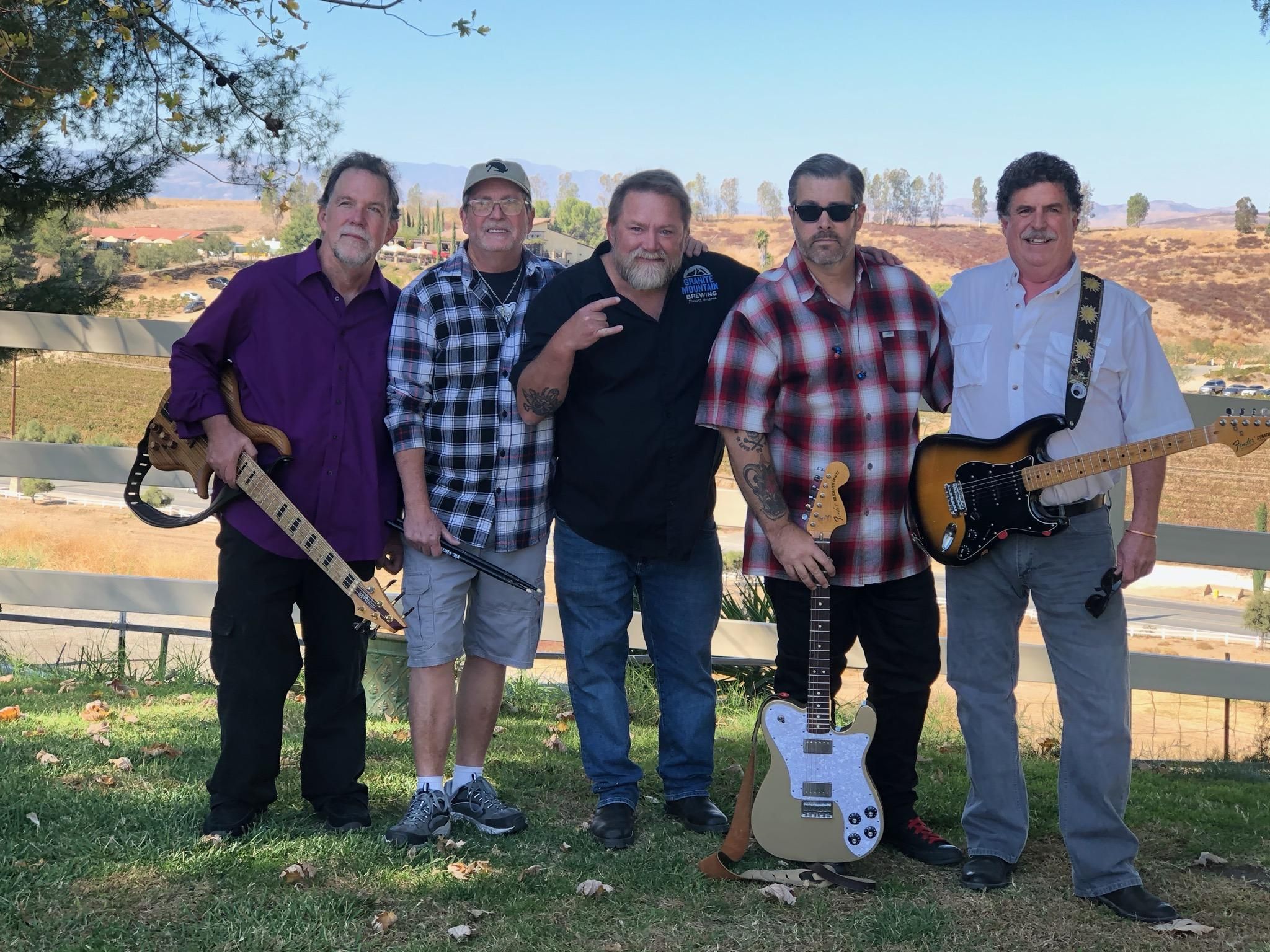 Gin Piston L-R:
Carl Chipp / Bass
Rick Zeferjahn / Drums
Greg Stevenson / Vocals & Harmonica
Steve Craine / Lead Guitar
Jeff Pharris / Guitars