Back to rock The Vines at the lovely Bel Vino!
Our last show! Come hang with us on this special day <3 !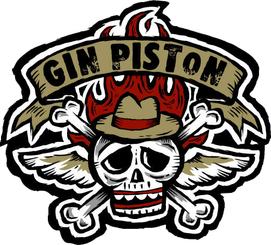 Gin Piston is a good time, butt shakin', rock and roll band from Southern California. We play songs with a classic rock vibe from any era, along with a few tunes that'll catch you by surprise! We love to get the crowd dancing, and that's what we do. Come on out to a show to see and hear what we do...
Rock Irresponsibly!!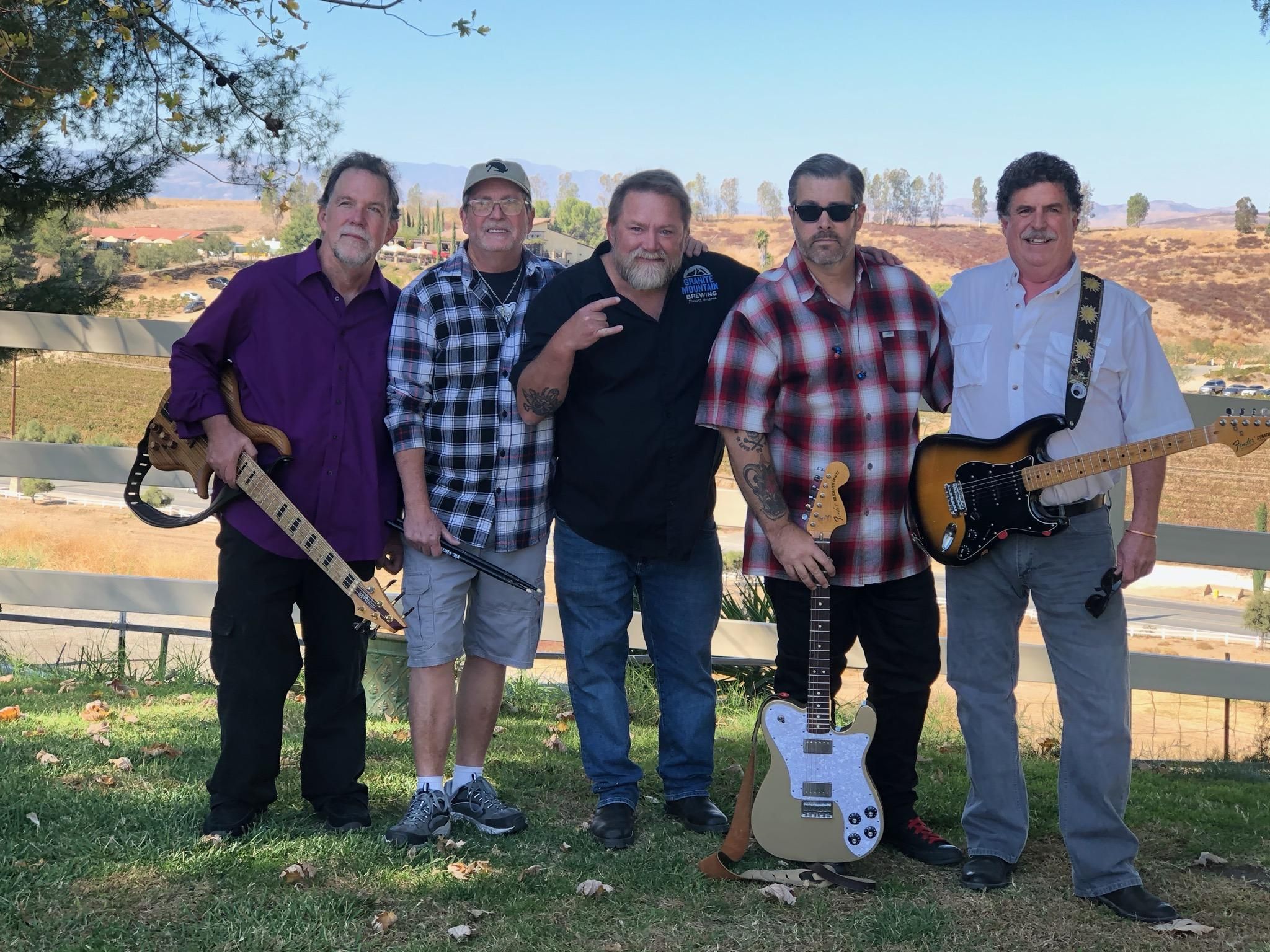 Gin Piston L-R:
Carl Chipp / Bass
Rick Zeferjahn / Drums
Greg Stevenson / Vocals & Harmonica
Steve Craine / Lead Guitar
Jeff Pharris / Guitars